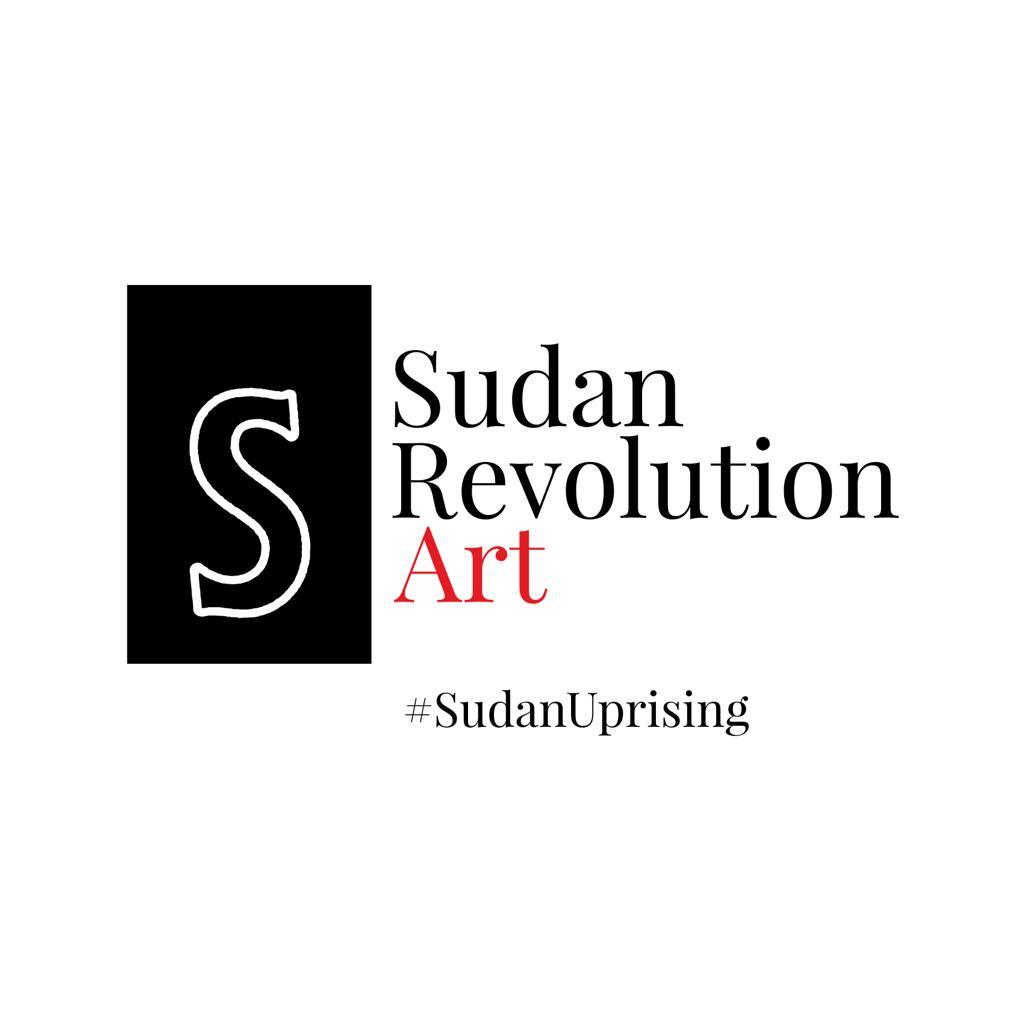 #SudanRevolutionArt
"Live bullets won't kill us; what kills, is your silence"
Sudan Revolution Art is a memorial campaign for the brave women and men of Sudan who were brutally killed during the Uprising in front of the Military Headquarters in Khartoum on 03/June and in different cities in Sudan. Those who committed the crack down on the non-violent resistance campaign in Sudan were the Rapid Support forces (RSF) AKA Janjaweed of the Transitional Military council (TMC) that took over on 11/04/2019.
As a result of the crack down over 100 peaceful protesters were killed, 700 injured and several trusted reports confirmed that the RSF have committed sexual violence and gang rape.
Before and after the crackdown on the Khartoum sit-in, the RSF continues to carry barbaric, indiscriminate attacks in different cities, in Darfur, Kassala, Sinar and many more, with very limited media cover.
Our campaign is aiming to highlight the peaceful effort and non-violent drive of Sudanese civilians towards democratic change for the last 30 years.
The sit in square symbolised the new Sudan, where a multi faith, and multi-ethnic colourful mosaic society thrived for 7 weeks. The site allowed everyone to debate the future of Sudan, to sing , dance, write, act, draw and dream of new Sudan
This exhibition aims to increase the awareness of British public about the struggle of Sudanese people towards democracy and to highlight a potential humanitarian crisis. Also to call upon the international policy makers to support a swift smooth transition of power towards a civilian led government.
Our group represents Sudanese and non-Sudanese activists who are standing in solidarity with the revolution in Sudan.
You can help the people of Sudan achieve their legitimate demands of peace, freedom and justice by writing to your MP, signing the petition to stop violence against peaceful protestors in Sudan and participating in the weekly demonstrations in London.
https://petition.parliament.uk/petitions/236102
Useful links:
Sudanese Professionals Association
https://www.sudaneseprofessionals.org/en/
General Inquires: Info@sudaneseprofessionals.org Sudanese Translators for Change STC https://m.facebook.com/Sudanese-Translators-for-Change-STC-410547673013811/
Sudanese Doctors Union in the UK
SDU.org.uk